Description
Very Good - Item has been inspected and is in very good condition.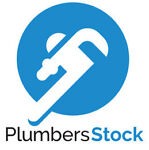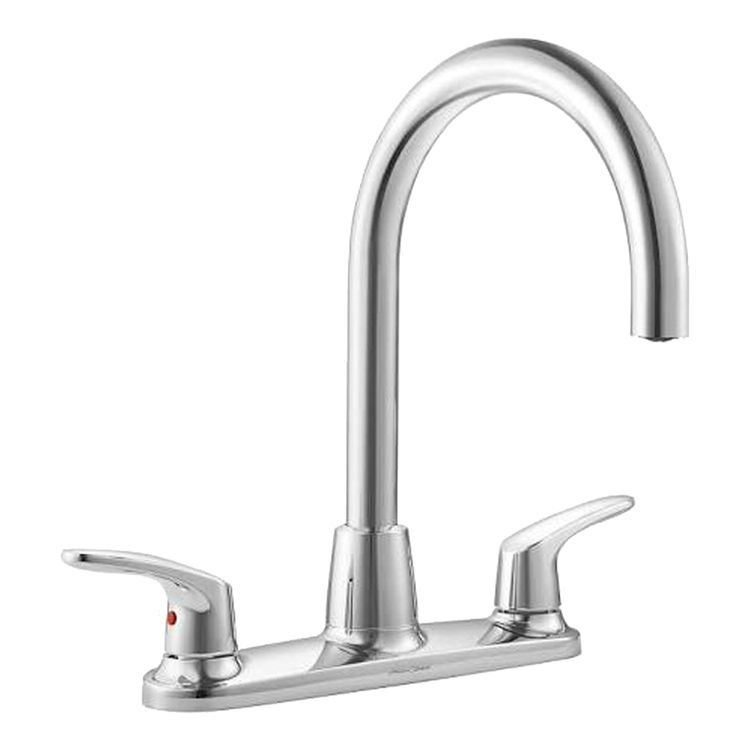 AS 7074.550.002 COLONY PRO TWO HANDLE KITCHEN FAUCET CHROME
SKU: 677777
About the
AS 7074.550.002 COLONY PRO TWO HANDLE KITCHEN FAUCET CHROME

Product Details
| | |
| --- | --- |
| UPC: | 012611588501 |
| Mpn # | 7074.550.002 |
| Dimensions | 14.63X9.56X3.25 |
| Weight | 3.98 lbs. |
| Manufacturer: | American Standard |
| Number of Handles: | Two Handle |
What is SaleChamp's return policy?
Orders may be returned for any reason up to 30 days after purchase. Items must be returned in the same condition. Return shipping is free for all domestic orders.
How do I get my refund/exchange/credit?
Once you submit your order information to our returns processing page, you may elect to receive a refund to your original form of payment, an exchange, or a credit to your SalesChamp account.
When will I receive my refund?
Your refund or credit will be processed 1-2 business days after your return is received and verified by our team. Exchanges may be dependent on inventory.
What if I have a problem with an item but I'm outside the 30 day return window?
As a retailer, SaleChamps does not offer support or warranty service on items sold in our store. If it has been longer than 30 days since your purchase, please contact the manufacturer of the product for additional information.